Historic Sights Mix with Modern Adventure in Downtown Hot Springs
Experience the opulence of an era when bathhouses were the playgrounds for the rich and famous at the Hot Springs National Park Visitors Center, housed in the historic Fordyce Bathhouse on Central Avenue.
Many of the buildings in downtown were constructed during a time when Hot Springs rivaled Las Vegas and Atlantic City as a gambling mecca. Now the buildings house shops, art galleries, restaurants, music venues, theaters and museums.
The Quapaw Baths & Spa and Buckstaff Bathhouse are the only operational bathhouses within the park, but many downtown hotels also offer soothing baths and massages.
Wander behind the bathhouses and you will discover the springs themselves, still bubbling to the surface as they have for thousands of years. Just above the springs is the Grand Promenade. Stroll the half-mile brick path for a spectacular view of downtown as well as a quiet escape into nature. Several mountain trails begin along the wide Promenade.
You can ride (or hike) to the top of Hot Springs Mountain, where Hot Springs Mountain Tower stands above the National Park and offers a 140-mile view in all directions on a clear day. Want a closer look at the National Park? Several hiking trails await you across from Hot Springs Mountain on West Mountain. You can also drive to the top to catch more magnificent views of downtown.
Near downtown are the Hot Springs Convention Center and its companion Summit Arena, which give the city the largest meeting and convention facility in Arkansas and serve as the linchpin of Hot Springs' thriving convention business.
If you want a more comprehensive tour of the area, take a ride on one of the "ducks" parked along Central Avenue. These amphibious vehicles offer tours from downtown out to Lake Hamilton, where they actually enter the lake. The "duck" tours offer visitors a wider perspective of the city, stretching from historic downtown to the lake district, a playground for guests and locals alike.
A short drive out of downtown takes visitors to two places popular with children — the Arkansas Alligator Farm & Petting Zoo on Whittington Avenue, which is open year-round, and Magic Springs Water & Theme Park, which is open seasonally.
PLACES TO EAT:
Colorado Grill
Fountain Room at the Arlington Hotel
Jeni's Vineyard at the Austin Hotel
Lobby Café at the Arlington Hotel
The Ohio Club
The Pancake Shop
Park Avenue Bistro
Rolando's Nuevo Latino Restaurante
Steinhaus Keller
Venetian Dining Room at the
Arlington Hotel
PLACES TO STAY:
1890 Williams House Inn
The Arlington Resort Hotel & Spa
The Austin Convention Hotel & Spa
Red Roof Inn
The Springs Hotel & Spa
PLACES FOR NIGHTLIFE:
Bootscooter's Kountry Club
Lobby Bar at the Arlington Hotel
The Ohio Club
Rolando's Speakeasy
Silver Fox Lounge
Places to Play:
Anita Lynn Historic Tours
Arkansas Alligator Farm & Petting Zoo
Hot Springs Mountain Tower
Magic Springs Water & Theme Park
PLACES TO SHOP:
Accessory Gallery
Rings 'N' Things
The Savory Pantry
Tillman's
Toy Chest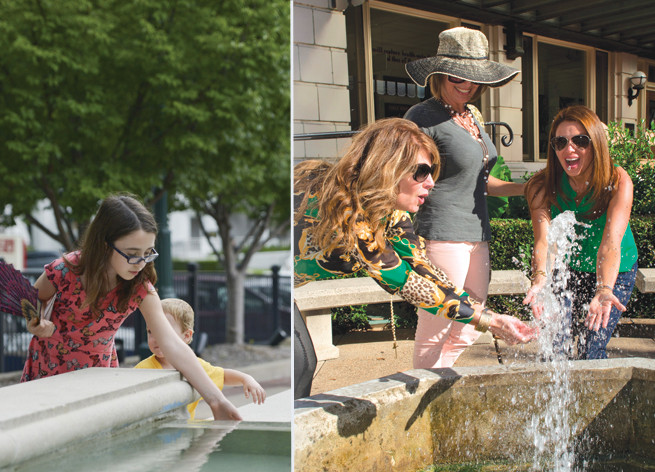 Mauren Kennedy/Arkansas Dept. of Parks & Tourism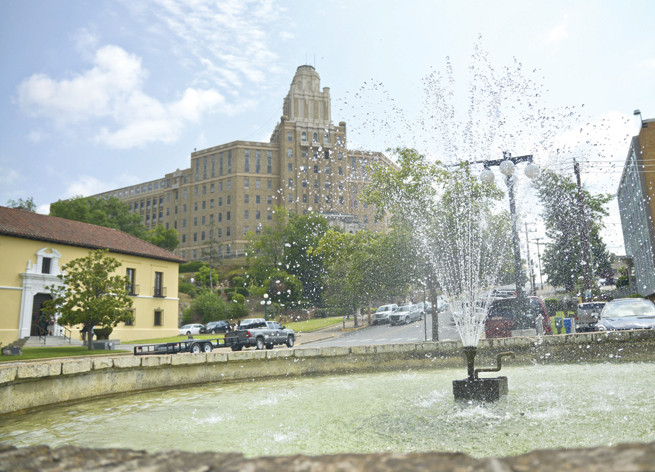 Mauren Kennedy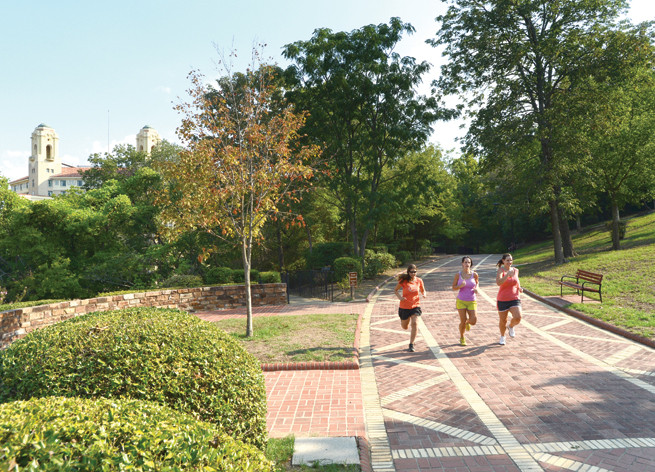 Arkansas Dept. of Parks & Tourism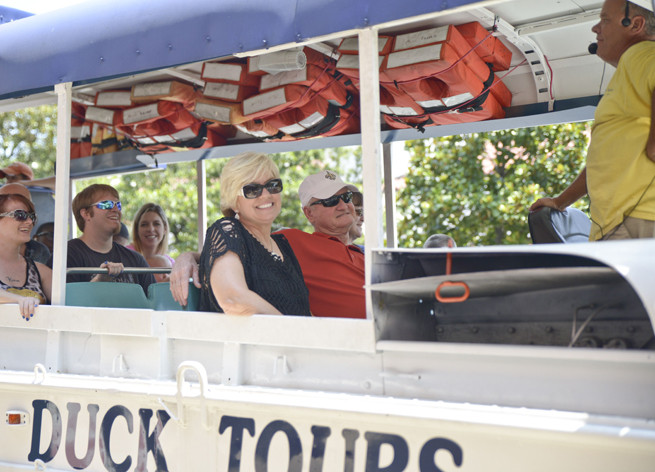 Mauren Kennedy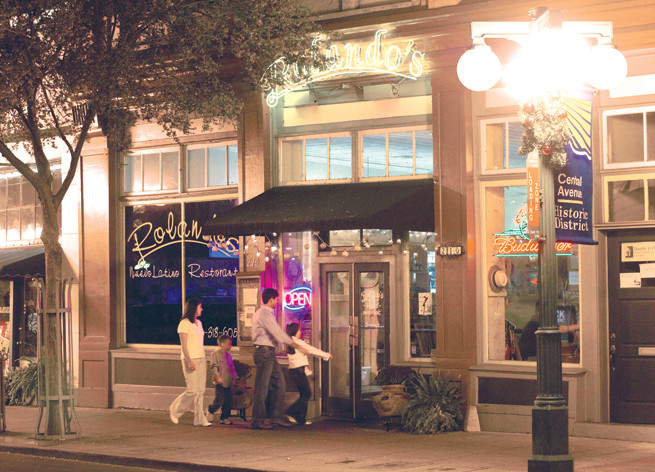 Arkansas Dept. of Parks & Tourism
Permalink